Latest Updates
Cat Washing Machines: Crafting a Powerful Opening for Your Startup Pitch
What Jenna Ortega's Wednesday Dance Teaches about Speaking and Presenting
How a Prussian Card Cheat Taught me Time Management
How a Screenwriting Technique can Level Up Your Presentation Skills
Memorize Your Talks and Presentations for Maximum Impact
How Organic Networking Helps Introverts Grow Their Network
Monetizing the Elephant: Creative Ways to Generate Revenue
How a Car Navigator Can Teach us How to Handle the Unexpected
Lean Speaking: How to Get Better Results with Less Effort
Communicating Disruptive Innovations
Building a Pipeline for Content Ideas
Five Ways to Look More Impressive in Video Calls
Speaking: Why You Need to Be Careful With "We"
Five Steps to Become an Awesome Speaker
Find me on: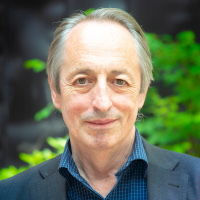 Andrew Hennigan is a Lecturer, Speaker Coach and Writer, delivering lectures, workshops, training and one-to-one coaching about speaking, writing, networking, influencing, reputation, entrepeneurship, social media, digital marketing, culture & innovation.
A business school & university guest lecturer, freelance journalist and ghost writer, he is also author of the book Payforward Networking. As a speaker coach and mentor he focuses on people who need to deliver quality but who have limited time. As a startup advisor he specializes in pitching, influencing strategies, revenue generation and partnerships. He is also Speaker Team Lead and Speaker Coach at TEDxStockholm and was a member of the Board 2020-2023
Are you looking for a compelling speaker for your event or want one-to-one coaching to master the art of speaking? Searching for effective and interesting communication training? Do you need an experienced writer for articles, blogs, speeches, your next book? Give me a call or send me an email.
.
.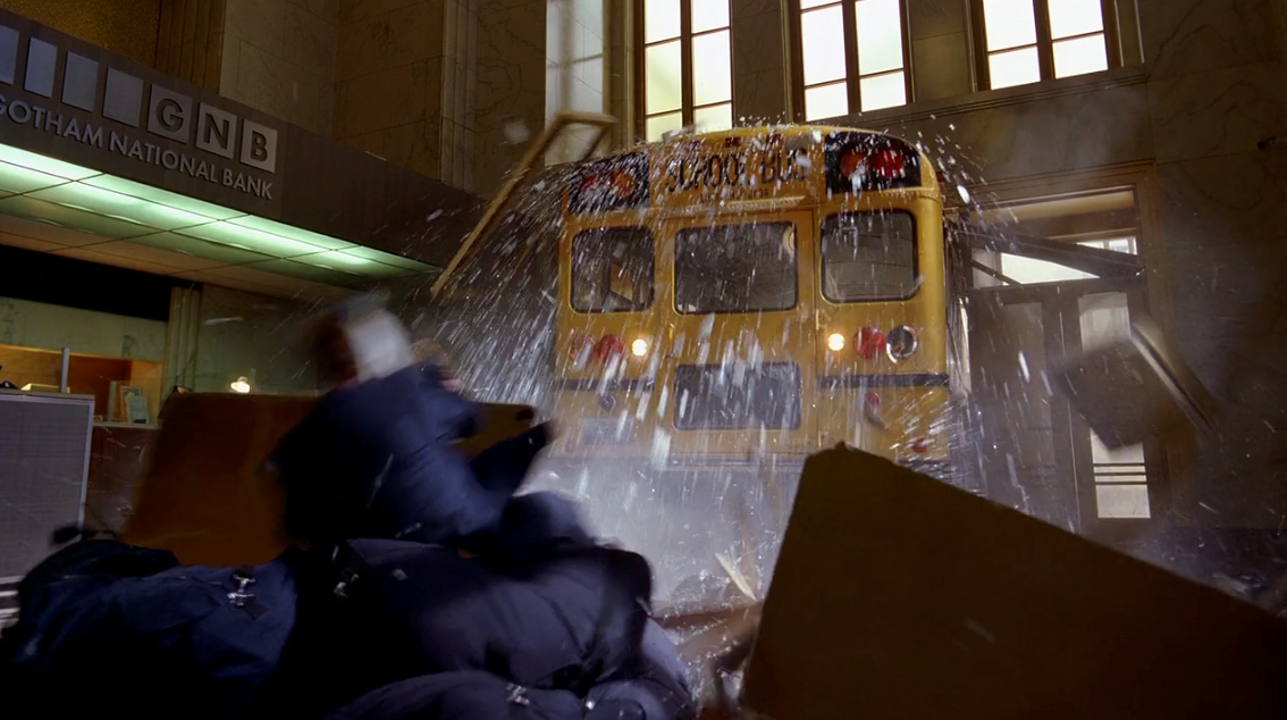 Fantastic Ideas and Where to Find Them
How do some people always seem to have so many ideas for talks, presentations, posts and much more? Even more important, how can anyone learn to generate a constant stream of great ideas? This is actually something that anyone can learn to do, mastering a simple workflow that will bring to you fantastic new ideas even before you know that you need them. This is the idea behind one of my most popular talks: Fantastic Ideas and Where to Find Them.
"Fantastic Ideas and Where to Find Them" can be packaged as a short talk, a more in-depth lecture or as a one-to-one ongoing coaching experience, either face-to-face or through video call. It can also be personalized to suit the needs of specific audiences. Email speaker@andrewhennigan.com or call me on +46 73 089 44 75 for more details!