Latest Updates
How a Car Navigator Can Teach us How to Handle the Unexpected
Lean Speaking: How to Get Better Results with Less Effort
Communicating Disruptive Innovations
Building a Pipeline for Content Ideas
Five Ways to Look More Impressive in Video Calls
Speaking: Why You Need to Be Careful With "We"
Five Steps to Become an Awesome Speaker
Focus at Start is Key to Impactful Speaking
How to Build Support Quickly for Your Presentation
Viking Age Tar Production and the Decoupling of Ideas
Getting People Used to New Ideas; The Nobel Center Case
Conference Proofing your Presentation
Going Beyond Google; Creating Original Content
The Dog Ate My Speech: Preparing an Important Presentation at the Last Minute
Find me on: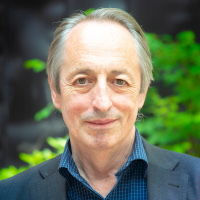 Andrew Hennigan is a Lecturer, Speaker Coach and Writer, delivering lectures, workshops, training and one-to-one coaching about speaking, writing, networking, influencing, reputation, social media, digital marketing, culture & innovation.
A business school & university guest lecturer, freelance journalist and ghost writer, he is also author of the book Payforward Networking. As a speaker coach and mentor he focuses on people who need to deliver quality but who have limited time. He is also a Board Member, Speaker Team Lead and Speaker Coach at TEDxStockholm.
Are you looking for a compelling speaker for your event or want one-to-one coaching to master the art of speaking? Searching for effective and interesting communication training? Do you need an experienced writer for articles, blogs, speeches, your next book? Give me a call or send me an email.
.
.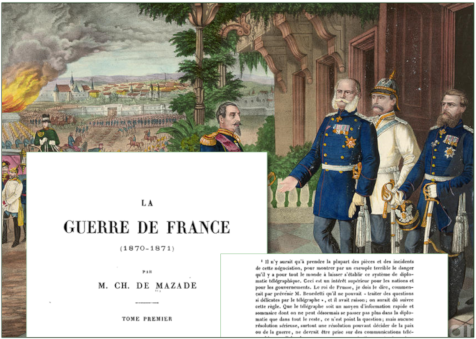 Conflict-Free Messaging: Reduce and avoid conflicts to boost productivity and wellbeing
In every organization, project or community, the reliance on written messages can lead to conflicts that impact both productivity and wellbeing.By adopting easy-to-learn strategies, anyone can reduce or avoid these conflicts, minimizing their impact, smoothing interactione and reducing stress. Mastering these techniques borrowed from the world of diplomacy will make your messages less likely to provoke negative reactions and help you to deal with incoming messages that appear to be hostile.
"Conflict-Free Messaging" can be packaged as a short talk, a more in-depth lecture or as a one-to-one ongoing coaching experience, either face-to-face or through video call. Email speaker@andrewhennigan.com or call me on +46 73 089 44 75 for more details!