Latest Updates
Blog: Five Steps to Become an Awesome Speaker
Focus at Start is Key to Impactful Speaking
How to Build Support Quickly for Your Presentation
Viking Age Tar Production and the Decoupling of Ideas
Getting People Used to New Ideas; The Nobel Center Case
Conference Proofing your Presentation
Going Beyond Google; Creating Original Content
The Dog Ate My Speech: Preparing an Important Presentation at the Last Minute
How Organic Networking Helps Introverts Grow Their Network
Three Secrets of Calm Public Speaking
About that Quote: Ask What Needs to be Done.
How To Do Lists Give You Peaceful Nights and Weekends
Find me on: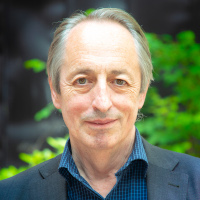 Andrew Hennigan is a Lecturer, Speaker Coach and Writer, delivering lectures, workshops, training and one-to-one coaching about speaking, writing, networking, influencing, reputation, social media, digital marketing, culture & innovation.
A business school lecturer, freelance journalist and ghost writer, he is also author of the book Payforward Networking.
Are you looking for a compelling speaker for your event or want one-to-one coaching to master the art of speaking? Searching for effective and interesting communication training? Do you need an experienced writer for articles, blogs, speeches, your next book? Give me a call or send me an email.
.
.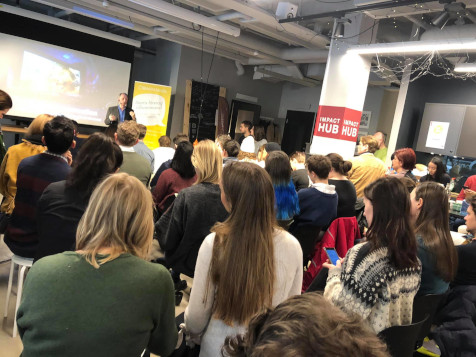 Lean Speaking: Master the Art of Speaking More Effectively with Less Effort
Maybe you have an important pitch, presentation, speech or talk coming up very soon but you have prepared nothing. There is, in fact, a simple technique to develop a minimum viable presentation very quickly that will at least get your main point across.Counterintuitively, this kind of minimal presentation can actually be more effective than a traditional one because it is tightly focused. And you don't need to wait for an emergency to use this approach. Even when you have plenty of time, you can still use these Lean Speaking techniques to craft a more compelling, more memorable presentation in much less time. This is good for you, good for your audience and, because it boosts productivity, good for your organization.
These are the techniques that I use routinely to create my own lectures and in coaching other speakers. Now anyone can learn to do it because I am offering introductory talks that present the concept, interactive workshops where a group of people learn how to use this approach together, and one-to-one coaching, precisely tailored to your needs. Coaching can be face-to-face or through video call. Email speaker@andrewhennigan.com or call me on +46 73 089 44 75 for more details!